How to Develop Crisis Communication Responses and Plans
Join today
Author: Charli

Level: Intermediate - Advanced

Study time: Approx. 1 hour

Video time: Approx. 40 min.

Exams: Yes
Course overview
By the end of this course, you will know all the steps to effectively manage and respond to a crisis, how to train your C-Suite/Crisis Management Team, and craft media statements and responses as the Crisis Team Leader. Learners
will receive a "Crisis Planning" deck, "Crisis Response Plan," and a "Crisis Drills" document, designed to train your team with mock practice scenarios.
Certification included
Receive a Certificate of Knowledge upon successful completion of the course.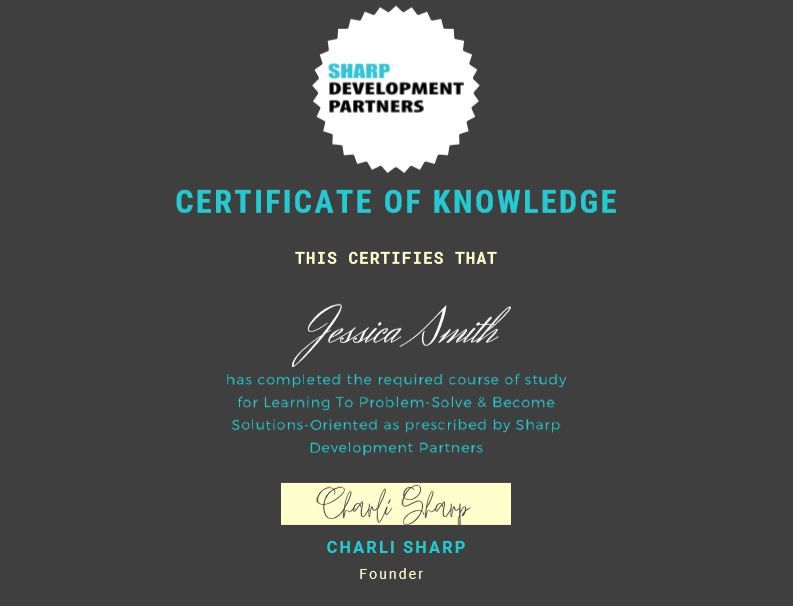 Charli Sharp
For the past nine years, Charli has spearheaded brand communications efforts for global brands across myriad industries while working in-house and at one of the largest mid-size PR agencies. She has managed issues and crises on behalf of her clients, developed crisis response plans, and trained employees on Crisis Response Teams. As part of this course, she will work with you to develop your own crisis response plans, craft potential media statements, and conduct crisis training drills for your team.

A graduate of Old Dominion University, Charli holds a Bachelor's degree in Communications and earned her Accreditation in Public Relations (APR) through the Public Relations Society of America (PRSA).
Created with