Join us for a consultation and demo
Not sure if your employees need training?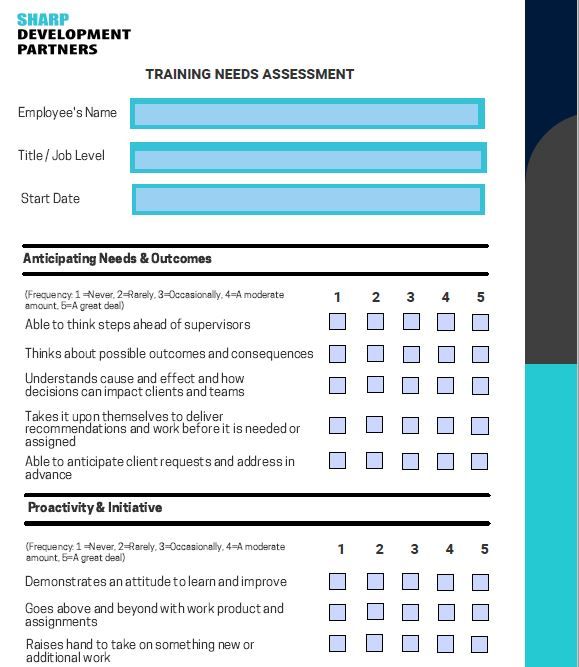 Training Needs Assessment

1. Download our training needs assessment form, which will help you determine 1) if your employees need training and 2) the areas in which they need training.
2. Have the supervisor complete the form for each employee.
3. Email us the form.
4. We will identify the training needs and contact you with our recommendation and pricing.


Never miss our news.
Subscribe to our newsletter!
Created with